We specialize in solving the complex insurance needs of homeowners and small businesses in challenged markets.
We're dedicated to providing high quality, cost-competitive property insurance when and where it's needed most.
When SageSure was founded in 2006, we asked ourselves: how can we deliver the best solutions to the challenges faced by insurance agents and homeowners in underserved markets?
We determined that a new approach was necessary – one that offers continuous access to the property insurance that homeowners need and deserve. So that's what we created: an innovative insurance company that promises stability, peace of mind and a commitment to being here for the long haul – so you can always be sure with SageSure.
We offer competitively priced, high quality insurance coverage in America's most underserved areas.
To see what SageSure has to offer in your market, select your state: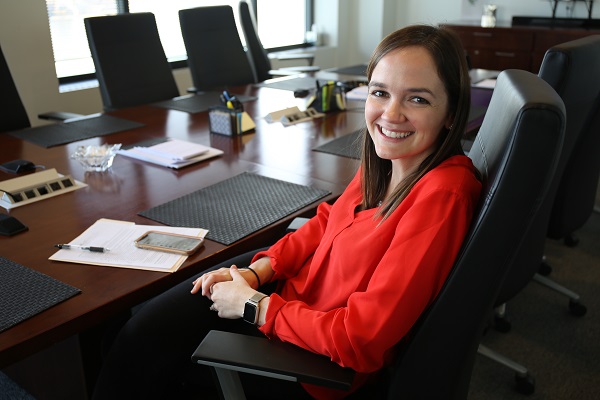 WHAT WE DO
Much like a managing general underwriter, SageSure partners with many highly rated insurance carriers to serve the various needs of our markets. Unlike a traditional managing general underwriter, SageSure actually designs, develops and files our proprietary homeowners and commercial BOP products ourselves.
Our approach combines the benefits that the carrier, underwriter and distribution partners bring into one solid effort – and the result is unwavering, long-term support that agents, home and business owners can depend on.
HOW WE DO IT
Our team is led by experienced professionals with extensive experience in product development, underwriting, sales, technology, customer service and more.
Many have worked in insurance for more than 30 years. Our team possesses the highly specialized knowledge and skills necessary to deliver first-class products and service that customers deserve.