Calling All Innovators
We are problem solvers taking on the biggest challenges in the property insurance space, and we're looking for passionate people who are ready to make an impact. Come grow with us.
SageSure named among Best Places to Work in Insurance for three years in a row!
We have a unique culture where employees truly live our company values, which really sets SageSure apart. Not to mention, we've been named among the Best Places to Work in Insurance for three years in a row!
As a Business Insurance Best Places to Work in Insurance recipient in 2020, 2021 and 2022, we were honored for outstanding performance in establishing workplaces where employees can thrive, enjoy their work and help their companies grow. Come join our team!
At SageSure, we're pioneers who deliver innovative insurance products and technology solutions in places others won't, daring to solve the challenges underserved markets face. The reward? Endless opportunities to learn and grow—all while sharing in the financial success of our organization.​
But that's not all. The best part is that we get to do it among friends. Our team is more than a group of risk-takers, fast learners and experts; we're also supportive, collaborative and determined. We welcome diversity of perspective, experience, and background. It's not just our culture; it's in our DNA…it's who we are and who we've always been.​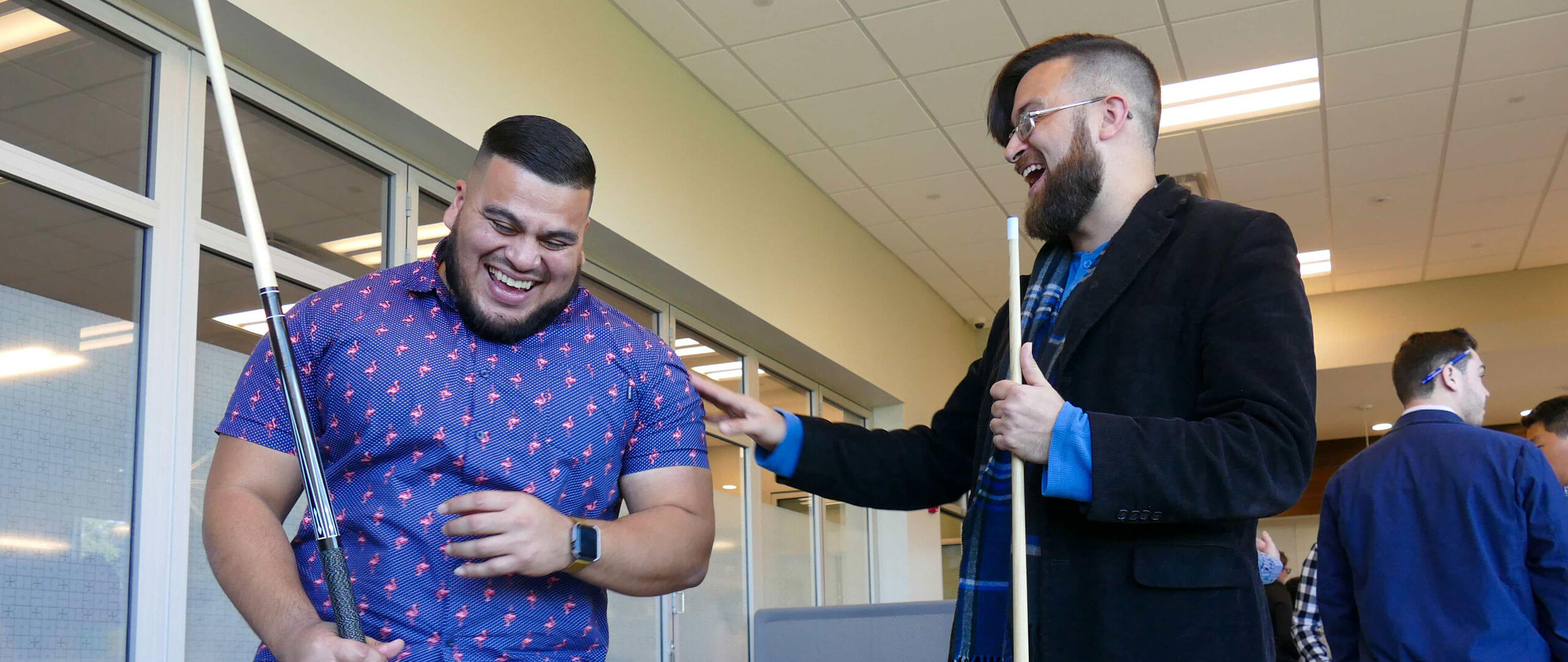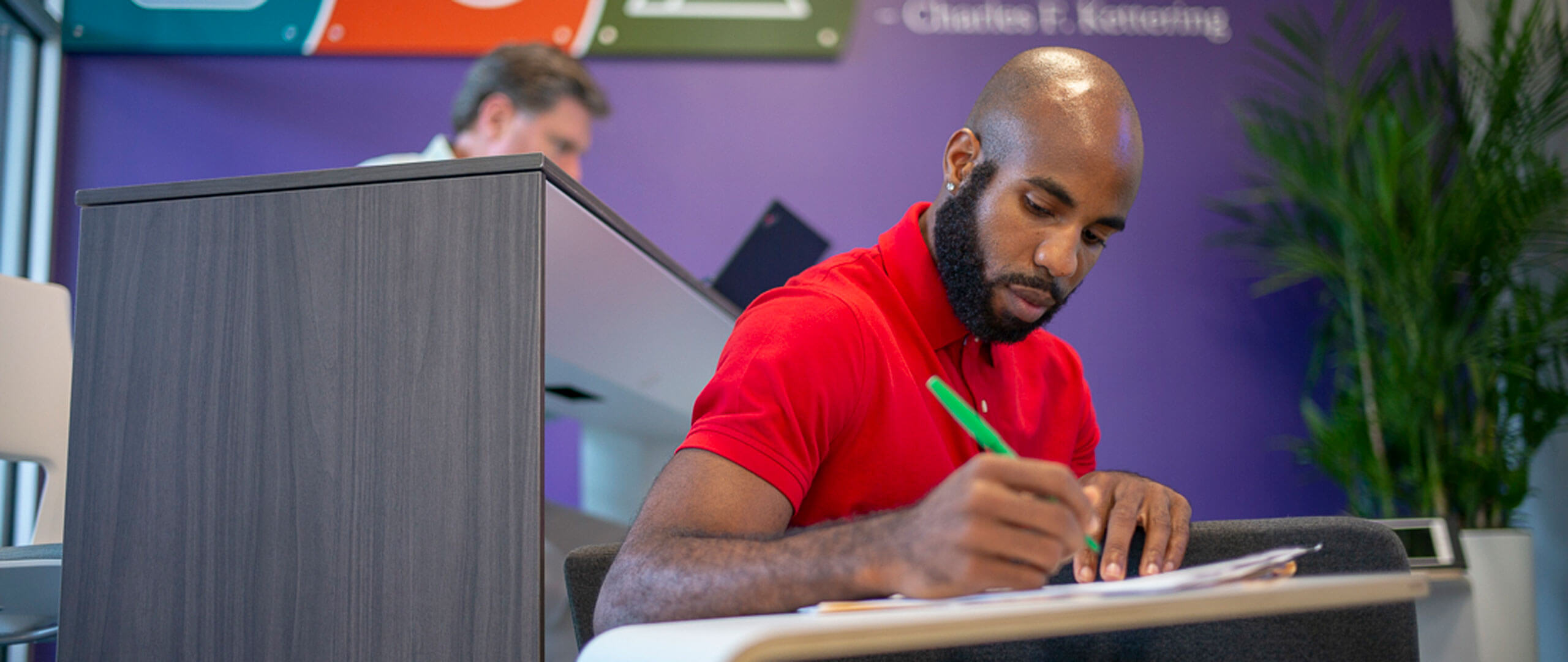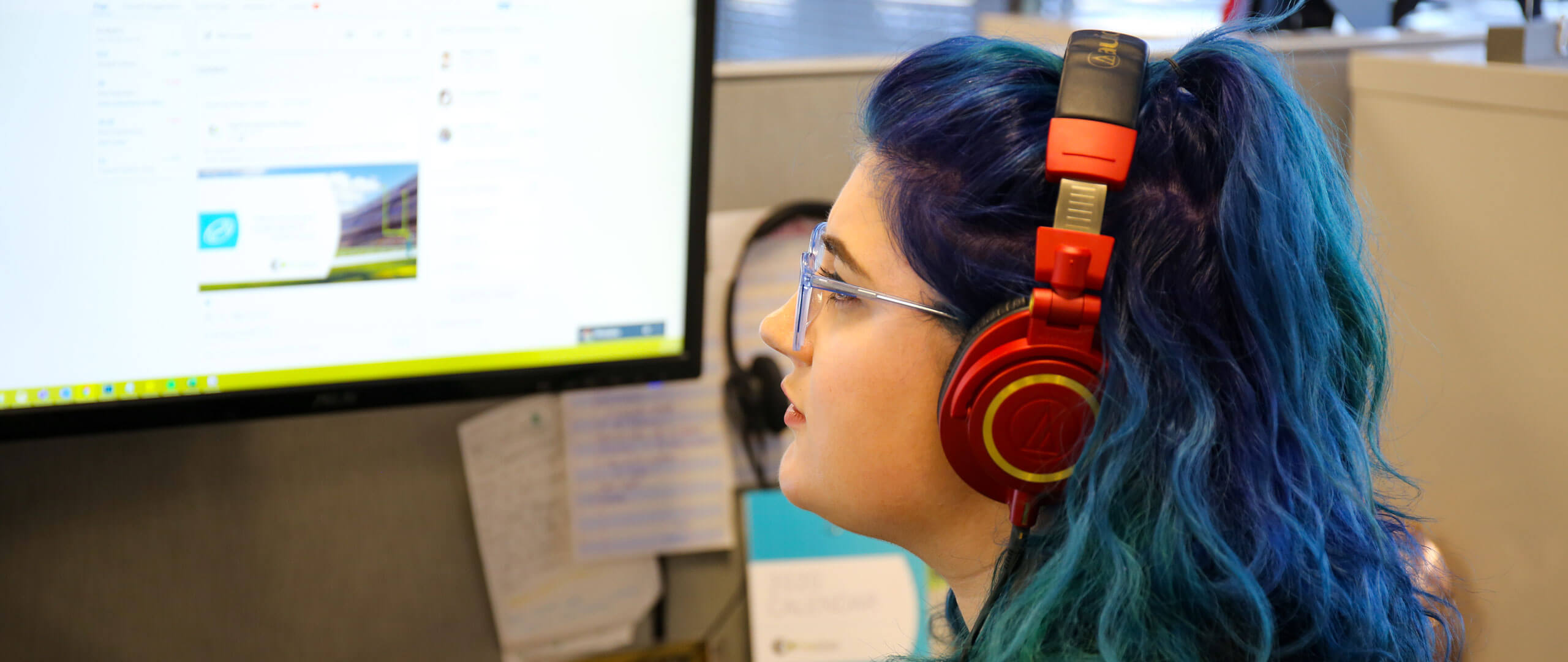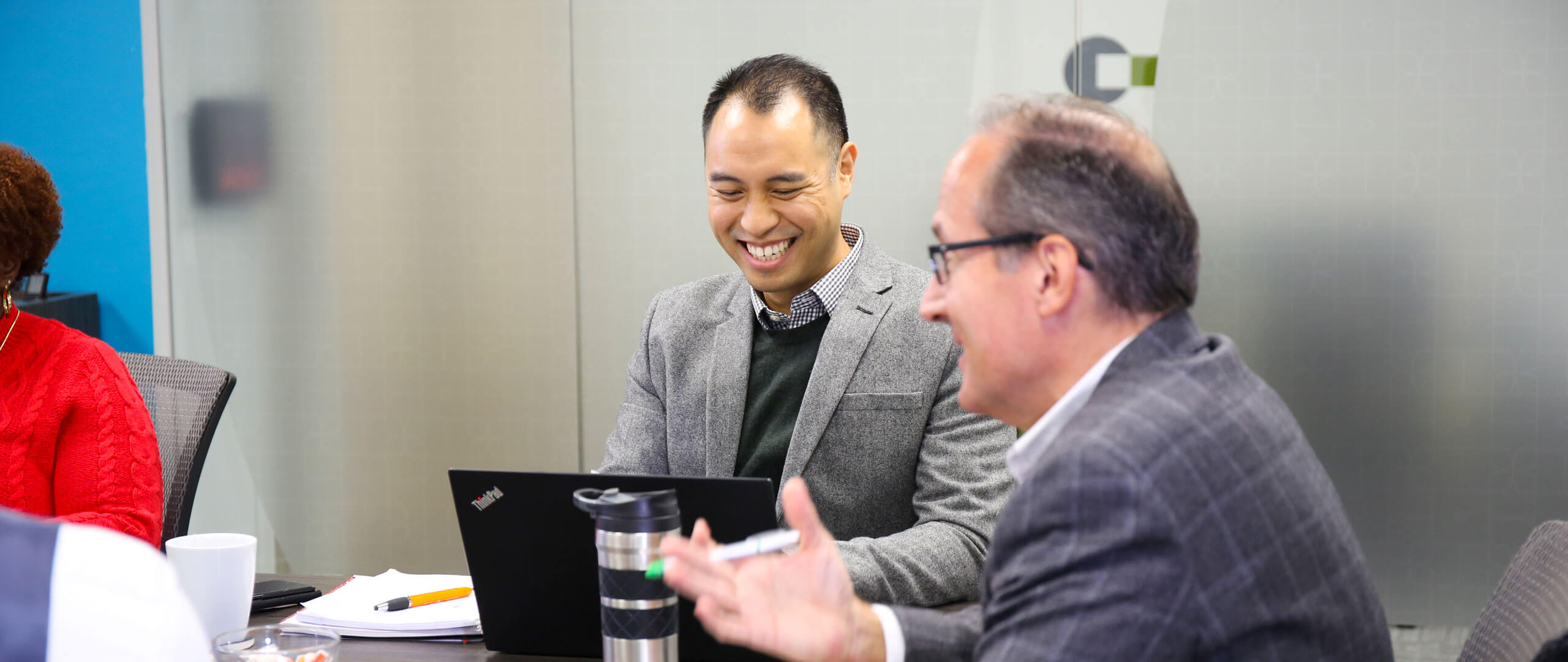 Tech Careers at SageSure
SageSure's proprietary technology has always been a key source of competitive advantage. Using modern tools and technologies and advocating pragmatic industry practices around availability, scalability, security and automation allow us to be continually innovative. Our software development utilizes a cloud-based infrastructure, continuous integration and delivery, and a quality first approach. A metrics-driven mindset has become part of our DNA and helps us make data-driven decisions. Working remotely from numerous states across the country, we believe that mentoring, training, diverse approaches and continuous professional development are the keys to modern problem solving.
We are always looking for exceptional individuals to join our team. If you're keen to learn, adaptable and relentlessly curious (even when business is booming and the team is successful), then come do what you do best with us.
Learn more about our team! Click here to visit our tech site and blog.
Why Work For SageSure?
One of the best parts of working for SageSure is that you get to do it all among friends. Employees catch up over coffee, collaborate in meetings, solve problems on the regular and, yes, attend a happy hour now and then. It's a place where employee growth is nurtured, where you can define your role and make it what you want to be.
Fully stocked cafés with free snacks and beverages
Lounges with shuffleboard, billiards and board games
Access to in-office gyms
Organized and ad hoc social events
*Amenities vary by location
Medical (HSA, EPO, PPO)
Dental
Vision
In compliance with the Transparency in Coverage Rule, click here to view machine-readable files with negotiated service rates and out-of-network allowed amounts between health plans and healthcare providers. These files are formatted to allow researchers, regulators and application developers to more easily access and analyze data.
401(k) with company match
Profit-sharing bonus program
Life insurance
Short-term and long-term disability
Up to 160 hours of paid time off per year, plus floating holidays
Paid holidays
8 hours of volunteer time off per year
Gym reimbursement
Tuition reimbursement toward education, licensing and certifications
Employee assistance program with access to free and confidential counseling
OUR TEAM
Since our founding in 2005, SageSure and Insight Catastrophe Group have grown significantly to a team of more than 400 problem solvers. We have eight offices across the country, including:
Cheshire, CT
Chicago, IL
Cincinnati, OH
Houston, TX
Jersey City, NJ
Mount Laurel, NJ
Mountain View, CA
Tallahassee, FL
We also have several field/mobile employees across the US!
When your mission is to provide dependable, highly rated insurance in areas of the country where that's hard to find, you need a great team built for the challenge. Join a company where you will be valued and empowered to help Americans protect their most valuable assets.
SageSure is a proud Equal Opportunity Employer committed to building a workforce that reflects the spectrum of perspectives, experiences, and abilities of the world we live in. We recognize that our differences make us strong, and we actively seek out diverse candidates through partnerships with organizations, institutions and communities that represent various backgrounds. We champion belonging and inclusion for all identities, including, but not limited to, race, ethnicity, religion, sexual orientation, age, veteran status, ability status, gender, and country of origin, striving to create a culture where all individuals feel valued, respected, and empowered to bring their authentic selves to work.